DR. KAREN BURNS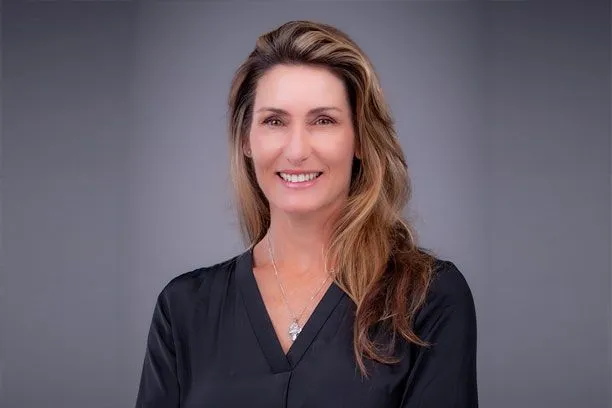 Dr. Karen Burns – Owner/Lead Doctor

Dr. Burns graduated with honors from the University of Florida and started practicing dentistry in 2001. Her dental specialties include crowns, veneers, bridges, implant restorations, composite fillings, Invisalign orthodontics, teeth whitening options, periodontal procedures, and thorough cleanings.
Dr. Burns has worked facial aesthetic injectors since 2005 and she recently received master level training. She offers facial injections such as Botox, Vobella, Voluma, Volure & Juvederm. Dr. Burns tailors every client's needs to achieve a natural, radiant, younger look.
Dr. Karen Burns received her Bachelors in Biology from University of South Florida. She then received her Doctorate in Dental medicine in 2001 from the University of Florida. She was an active member in dental school serving as Class President and President of the Christian Dental Society which spearheaded missionary trips to Haiti. She continued her General Residency at the Hillsborough County Dental Research Clinic with an emphasis on oral surgery and removable prosthetics. Since her graduation she has completed many courses at the Spear Institute in Arizona for Cosmetic and Restorative Dentistry as well as completing a Master Class in facial injections. She feels that staying current with the latest technology and training she can better serve her patients dental & cosmetic needs.


Member Affiliations: